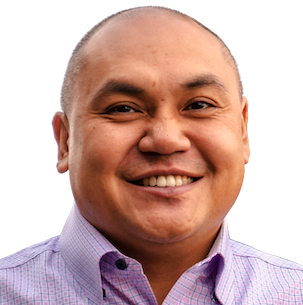 MOOSE MATH
CEO / MANAGING BROKER
Moose moved to South Seattle in 1979, attending Seattle Public Schools, and developing a love for this neighborhood that continues today. He began selling real estate in 2006, getting his start with John L. Scott, home of the first-and third-ranked real estate brokerages in the state of Washington. The Moose Group was born out of his desire to serve by helping families find homes as well as give back to his community.
Not-so-secret superpowers: local market analysis and negotiation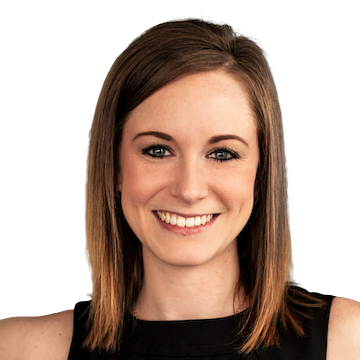 COURTNEY HAHN
OPERATIONS MANAGER / TRANSACTION COORDINATOR
Courtney joined The Moose Group in 2015, and serves as the organizational backbone to the team; safeguarding the details and ensuring each real estate experience flows smoothly from one checkpoint to the next. She has worked in various aspects of the real estate industry since 2003. As a licensed Realtor, our detail-oriented specialist pays careful attention to the hundreds of moving parts within our team and in every real estate purchase or sale.
Not-so-secret superpowers: team management, listing & contract management, attention to detail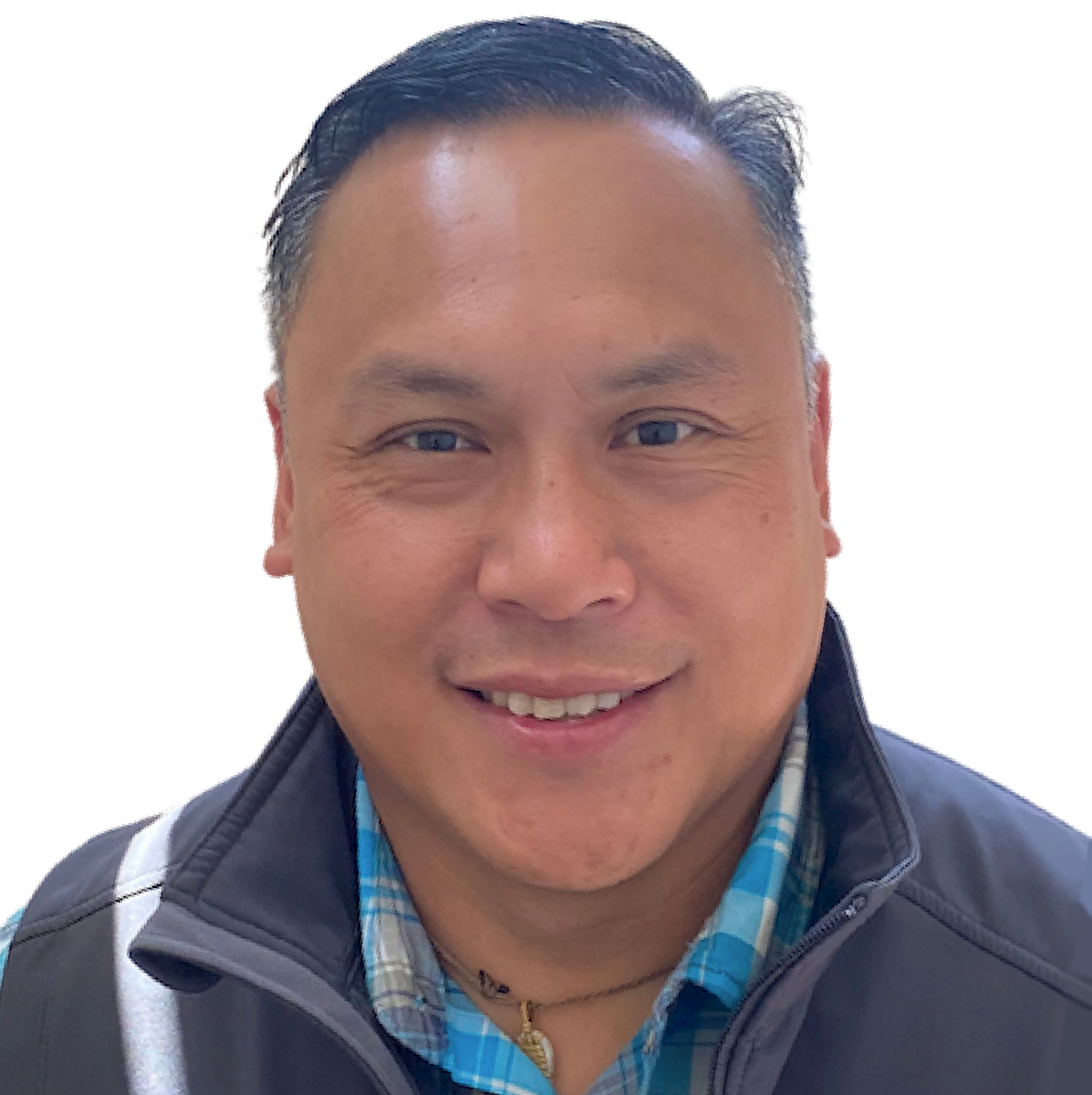 In 2012 Romly became a licensed Realtor to build his career. Romly is known for being reliable, loyal, and energetic. Touring homes and neighborhoods with clients to create a wow experience fuels his passion to help people achieve their housing goals. Persistence and listening skills are what our clients appreciate most about him.
Not-so-secret superpowers: always on the go and ready to tour clients!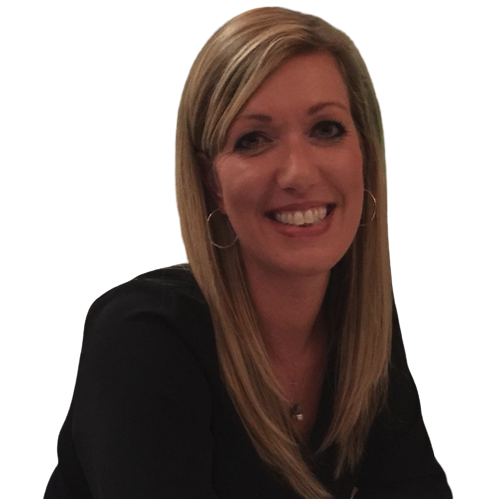 ERIN HOOPER
LISTING ASSISTANT
Erin grew up in Seattle and has a natural love for the city's landscape and neighborhoods. Through 20+ years of marketing and merchandising management, she has learned the tools that are required to create the ultimate customer experience. She joined The Moose Group in 2021 with an excitement to support each of our clients experience with genuine care and attention.
Not-so-secret superpowers: open-minded listening, attention to detail, project management