TEAM MEMBERS
---
Moose Math
Managing Broker / Listing Specialist
Moose moved to South Seattle in 1979, attending Seattle Public Schools and developing a love for this neighborhood that continues today. He began selling real estate in 2006, getting his start with John L. Scott KMS, home of the first- and third-ranked real estate brokerages in the state of Washington. The Moose Group was born out of his desire to serve by helping families find home as well as giving back to his community. Moose is a data-driven master of market analysis whose pricing and tough negotiation skills consistently win for our clients. He's also a passionate leader who not only inspires his team members to maximize their strengths, but also shares his expertise with Realtors. Away from the office, Moose enjoys helping youth, watching football and basketball, charity work, and mentoring others. He lives with his wife Dana and their three daughters in the Seward Park neighborhood.
Not-so-secret superpowers

:

market analysis, negotiation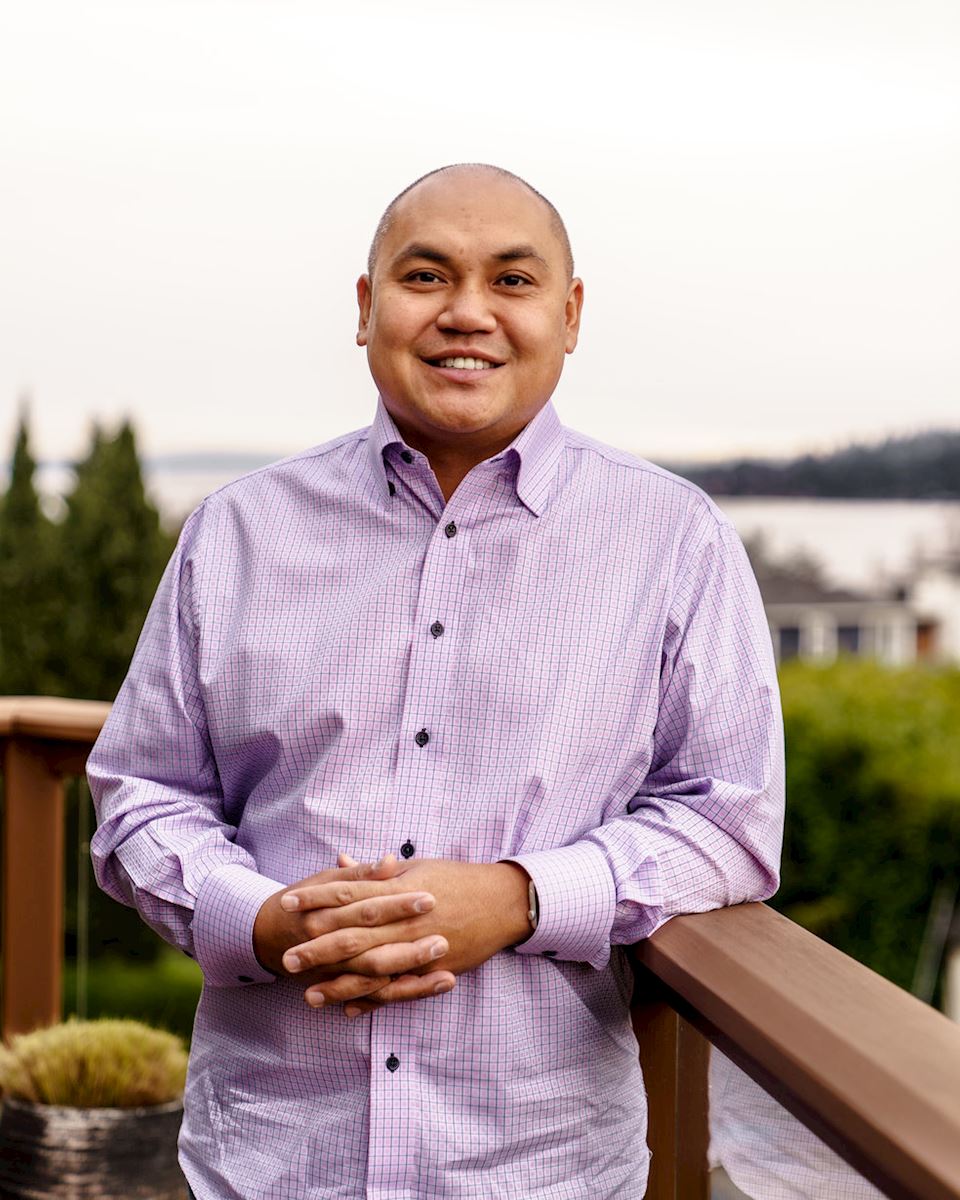 ---
Courtney Hahn
Operations Manager / Transaction Coordinator
Courtney is a graduate of Western Washington University, where she double majored in marketing and communications. She has worked various aspects of the real estate industry since 2003. As a licensed Realtor, our detail-oriented specialist pays careful attention to the hundreds of moving parts within our team and in every real estate purchase or sale, freeing our clients' busy schedule and setting minds at ease. Since joining The Moose Group in 2015, Courtney serves as the organizational backbone to the team, safeguarding the details and ensuring that each real estate experience flows smoothly from one checkpoint to the next.
Not-so-secret superpowers

:

team management, listing & contract management, attention to detail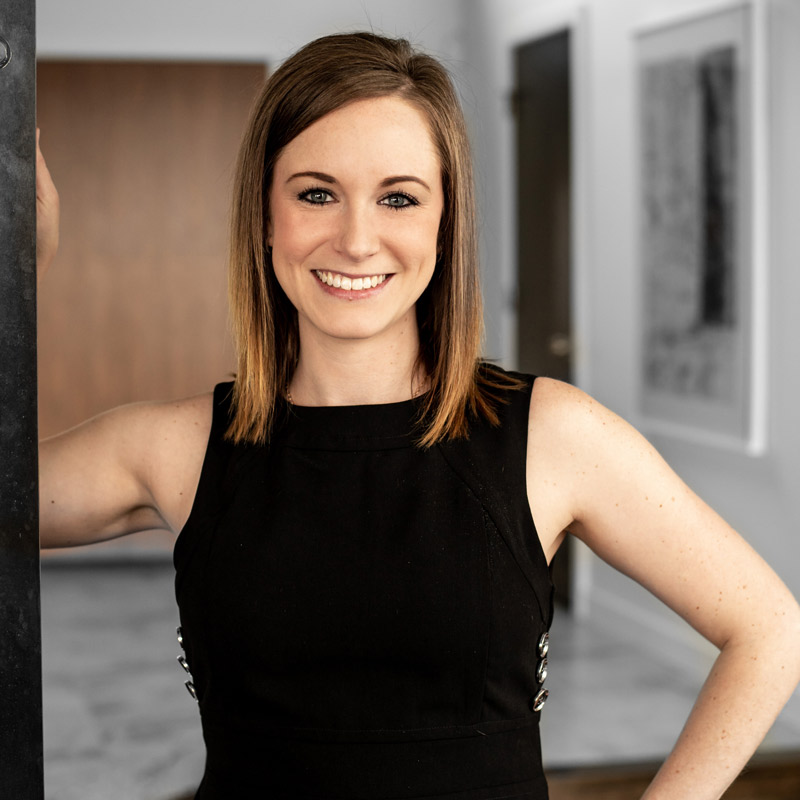 ---
Seattle
Seattle is a fantastic city for a lot of reasons, but one of the best things about it is the natural beauty that surrounds us. Nothing beats a crystal clear day when you can see the Olympic Mountains and Mount Rainier. But even on rainy days which, yes, we do have a few of here, the views of Puget Sound and Lake Washington are breathtaking. Seattle has a rainy reputation, but our best kept secret is how spectacular our summers are. While a lot of the country is sweltering with heat and humidity, we're basking in the perfect warm days and our long summer days allow us to enjoy water sports, hiking and cycling and tending to our gardens. In the winter, skiing and snowboarding are only an hour away. People recognize Seattle by the Space Needle and Pike Place Market, but we also have a thriving arts and cultural scene, great art museums, symphony, opera, and ballet.
"We had a great time working with The Moose Group! We are relocating to the Seattle area from San Francisco and Moose was able to be there for every inspection we couldn't be in town for along the way. Sometimes the pictures on the website were too small to really get a feel for places we were interested in, but we were able to find a way around that. Despite that, I would give The Moose Group 10 out of 10! They kept us up to date every step of the way and I would recommend them to anyone looking to move to the Seattle area."
"Never in my wildest dreams did I expect to have as good an outcome as I did with The Moose Group. Our last real estate agent lied to us, was untrustworthy, and couldn't sell our house. That experience left us completely gun shy and jaded. We gave Moose a chance and he delivered on his word from the moment we met. Everything he promised he would do, he did. He does his job so well. He is upfront and honest. During such a stressful and anxious process, it was good to know that the weekly updates were coming right on time and that the team was working for us. On many occasions Courtney had to talk me down from the ledge. The results have been wonderful and I am so thankful that we used The Moose Group."
"We interviewed several agents when it came time to list our home, wanting to hire someone local to Monroe. However, Moose impressed us as the only agent who was consistent with following through, and we ended up hiring him. He knew exactly how to help us come up with selling price, had beautiful and compelling photography done to market our property, and used his expert negotiation skills to help us get the absolute best price. The communication throughout was excellent. I now have three neighbors who would like to sell, and you better believe I have already sent them to Moose!"