REVIEWS
---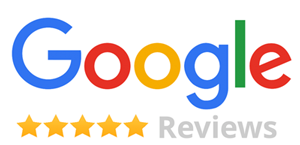 We had a great time working with The Moose Group! We are relocating to the Seattle area from San Francisco and Moose was able to be there for every inspection we couldn't be in town for along the way. Sometimes the pictures on the website were too small to really get a feel for places we were interested in, but we were able to find away around that. Despite that, I would give The Moose Group a 10 out of 10! They kept us up to date every step of the way and I would recommend them to anyone looking to move to the Seattle area.
---

Never in my wildest dreams did I expect to have as good an outcome as I did with The Moose Group. Our last real estate agent lied to us, was untrustworthy, and couldn't sell our house. That experience left us completely gun shy and jaded. We gave Moose a chance and he delivered on his word from the moment we met. Everything he promised he would do, he did. He does his job so well. He is upfront and honest. During such a stressful and anxious process, it was good to know that the weekly updates were coming right on time and that the team was working for us. On many occasions Courtney had to talk me down from the ledge. The results have been wonderful and I am so thankful that we used The Moose Group
---

We interviewed several agents when it came time to list our home, wanting to hire someone local to Monroe. However, Moose impressed us as the only agent who was consistent with following through, and we ended up hiring him. He knew exactly how to help us come up with selling price, had beautiful and compelling photography done to market our property, and used his expert negotiation skills to help us get the absolute best price. The communication throughout was excellent. I now have three neighbors who would like to sell, and you better believe I have already sent them to Moose!
---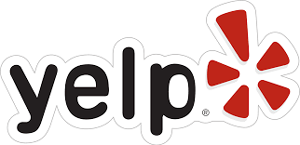 We worked with Karen to buy our first house in Seattle. My wife and I were stepping into the Seattle home buying market after spending the last several years renting in San Francisco and Atlanta. We were a bit intimidated and had many questions about what we could even get with our money and where. Karen talked us through the process and we casually looked at homes for a couple of months. We looked at all kinds of houses in all kinds of neighborhoods but we really had our heart set on a particular neighborhood. Karen was very patient with us, always ready to show us the next house on our list. When the perfect house came available we had already been working with Karen for a few months and the offer process went like clockwork. We had to do a quick closing (seller's request) which put us on edge more than once but Karen assured us that everything could be done on time and it was. Karen and the rest of the Moose Group did an excellent job communicating with us through the entire process. We are so happy to be in our house and all thanks goes to Karen and The Moose Group!